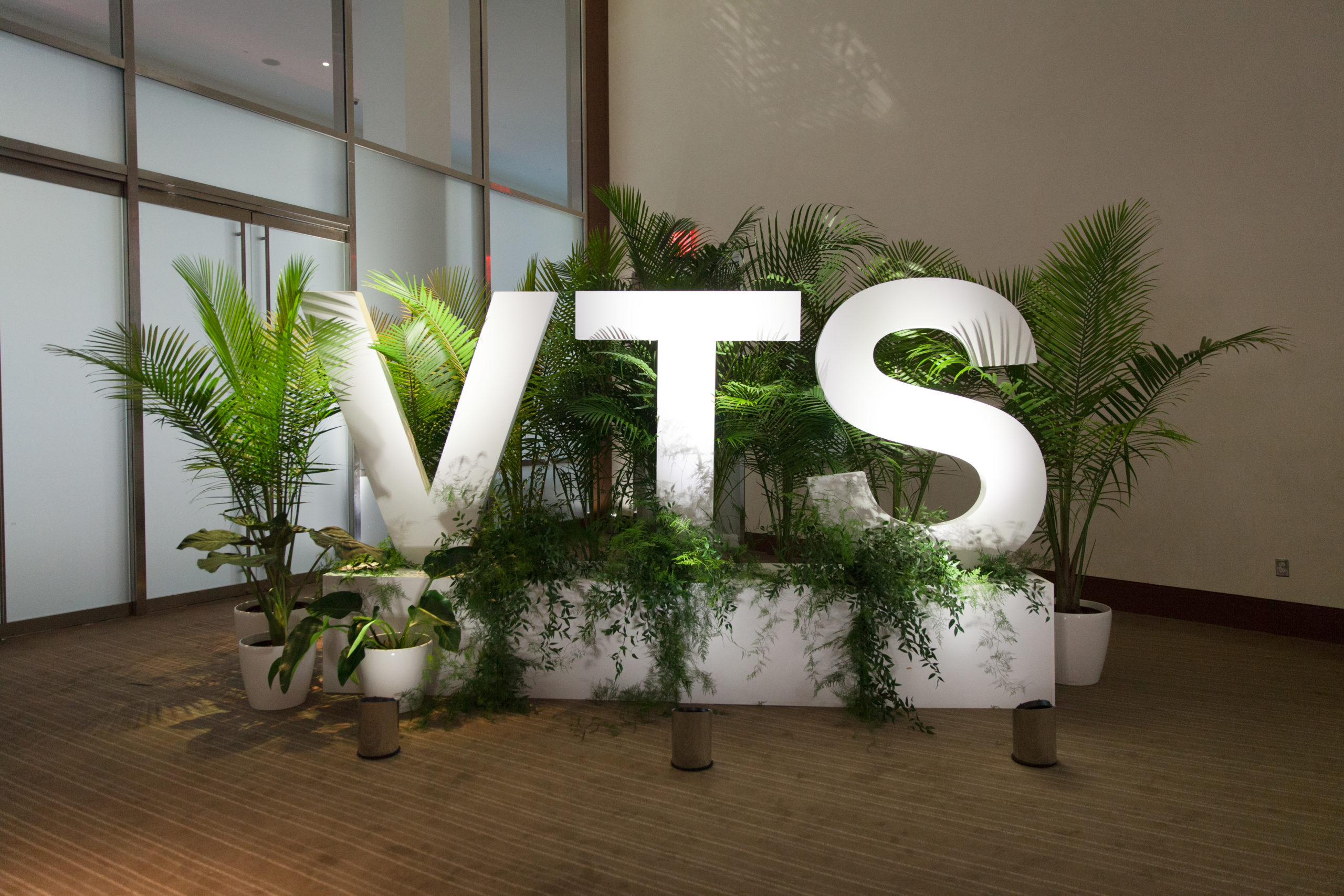 We're revolutionizing commercial real estate through innovation
VTS was founded by real estate professionals who have experienced the challenges facing today's landlords and brokers first-hand. Armed with these insights, we deliver an easy-to-use, intuitive platform that empowers commercial real estate professionals to work smarter not harder.
OVERVIEW
VTS by the numbers
Square Feet managed on the VTS platform
Users run their businesses on VTS
Employees working across six offices in North America and Europe
In funding from leading VCs
Stay up to date with the latest at VTS
OUR MISSION
What drives us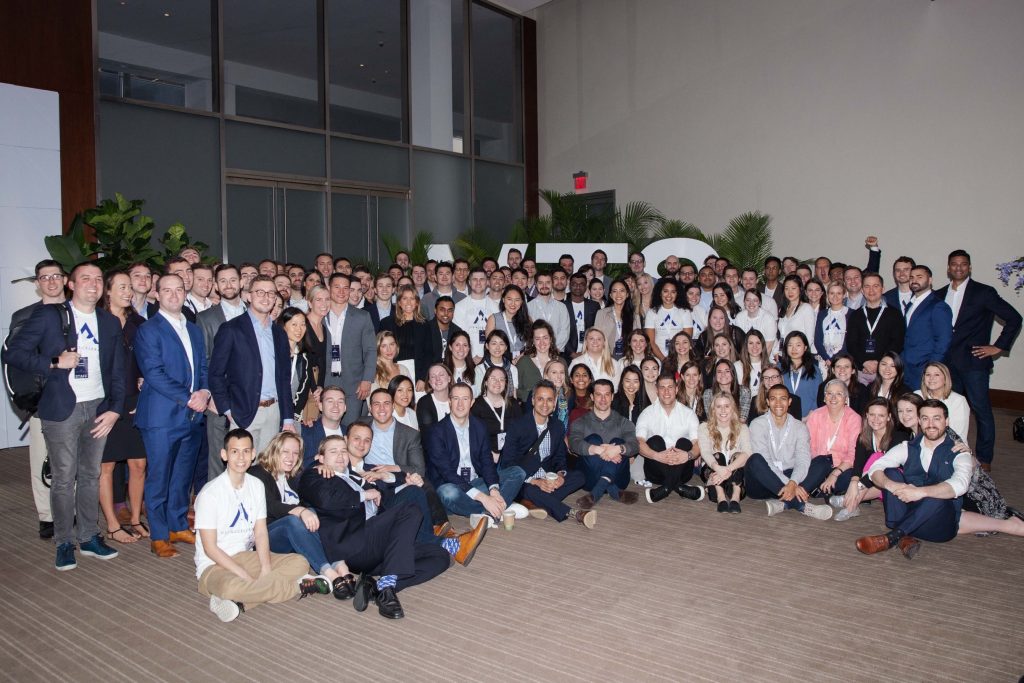 "At VTS, we have been heads-down executing on our mission – to be commercial real estate's modern operating system, the place where data comes to life and deals happen. We come to work every day and ask ourselves 'How can we make the day-to-day work life of our users better?' This is the DNA of our company and it always will be"
LIFE AT VTS
See how we grow and thrive together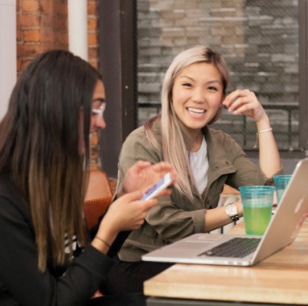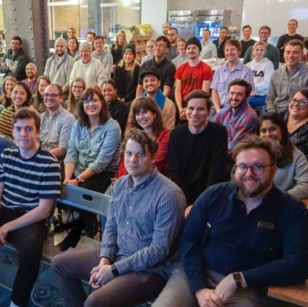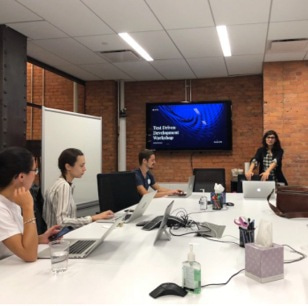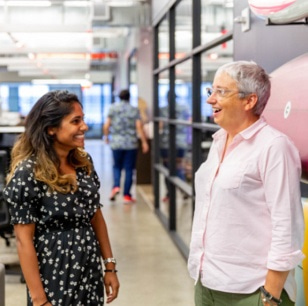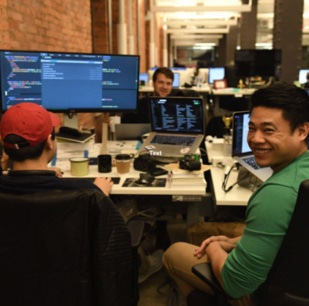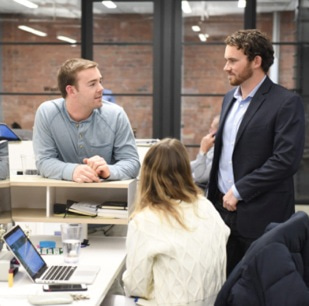 Appreciate The Difference
Learn more About Our Careers
Join the team that's revolutionizing commercial real estate
Meet Our Leadership Team
Founded by real estate professionals who have experienced the same challenges as you.
OUR OFFICES
VTS Office Locations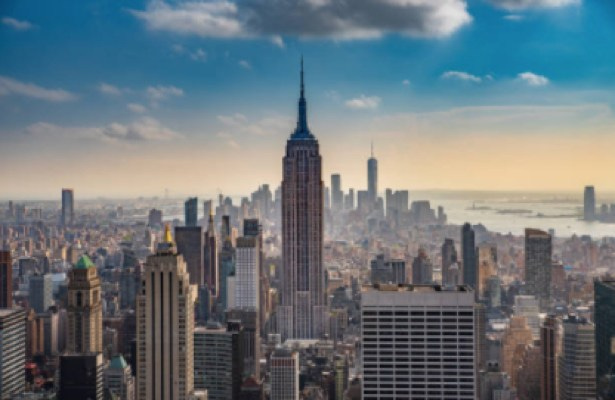 GLOBAL HQ
New York
114 W 41st St, Floor 11
New York, NY 10036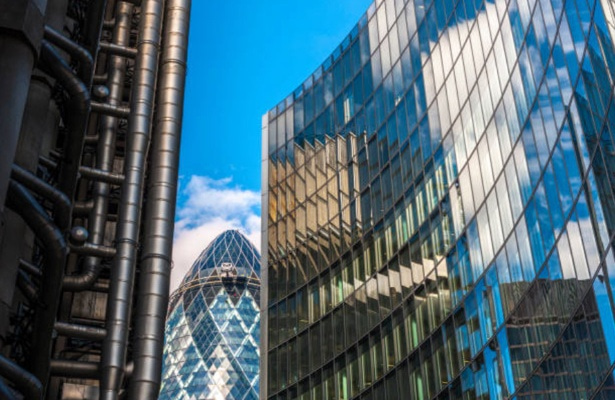 EUROPEAN HQ
London
58-59 Great Marlborough St, 2nd Floor, Soho
London W1F 7JY, United Kingdom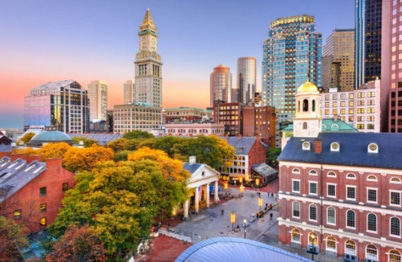 REGIONAL HQ
Boston
31st. James Ave
Boston, MA 02116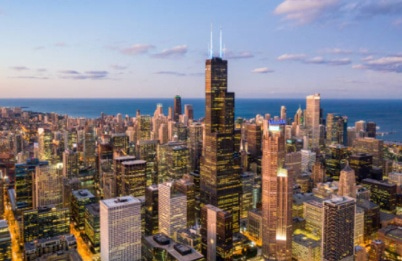 REGIONAL HQ
Chicago
100 S. State St, 5th Floor
Chicago, IL 60603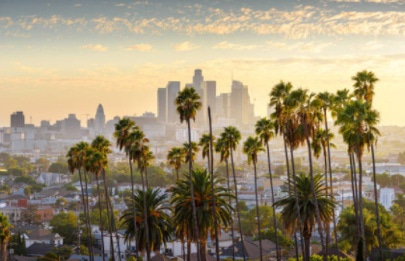 REGIONAL HQ
Los Angeles
312 Arizona St, 2nd Floor
Santa Monica, CA 90401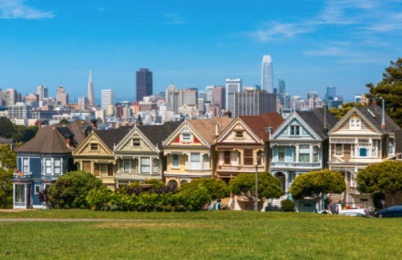 REGIONAL HQ
San Francisco
44 Montgomery St, 3rd Floor
San Francisco, CA 94104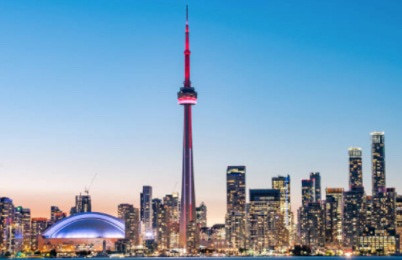 REGIONAL HQ
Toronto
110 Yonge St, Suite 1701
Toronto, ON M5C 1T4 Canada