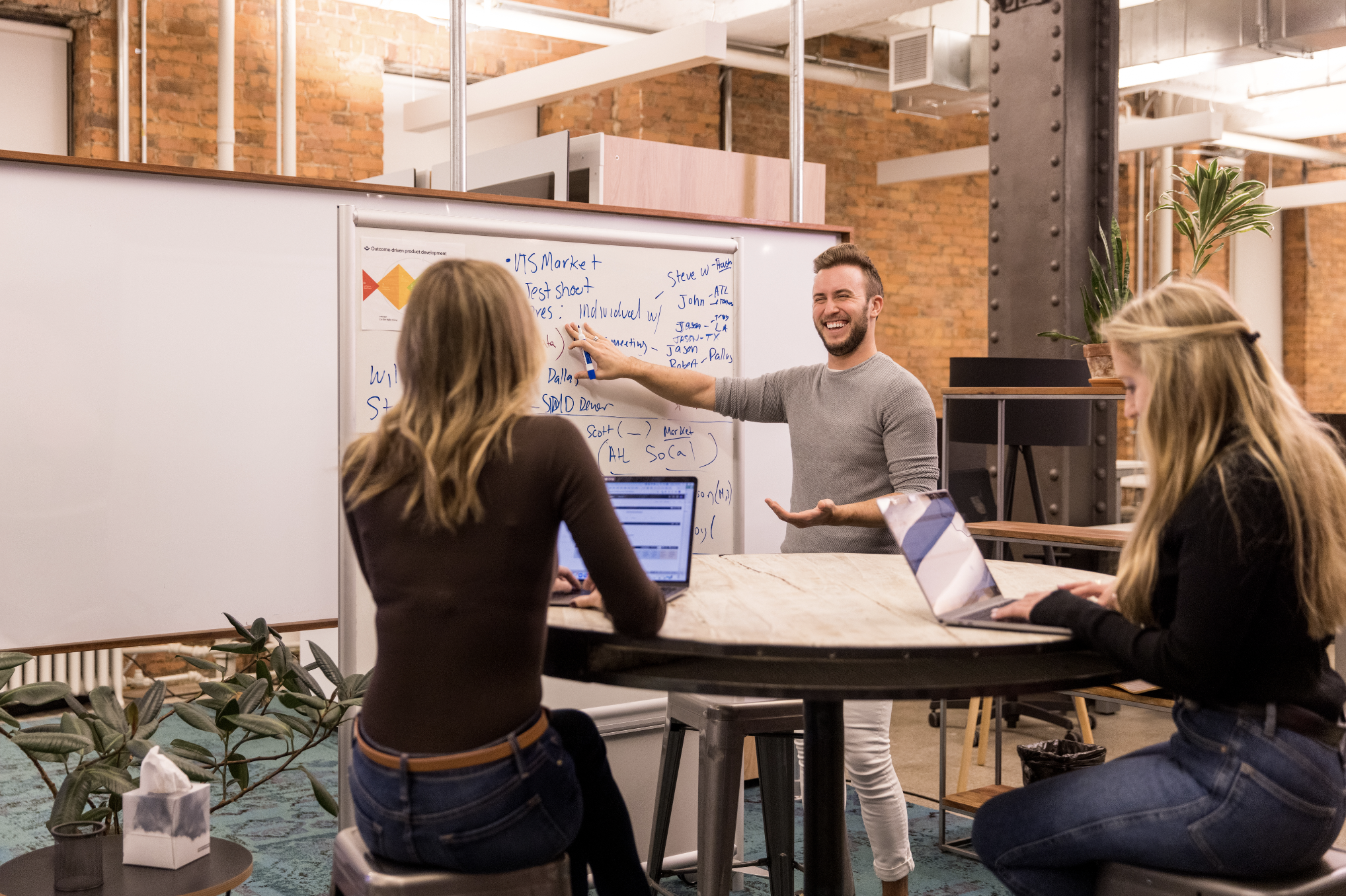 Don't just deploy software, transform your business
VTS Client Advisory is a service provided with your software subscription to set your team for success from day one
OVERVIEW
Find out how we've driven success for over 700 CRE teams
Industry best practices for your business
Domain expertise and relationship with your peers
Platform adoption monitoring to drive outcomes
Portfolio and market insights to power leasing
We Drive Outcomes on VTS
After you're live on VTS, our team of industry experts will help you shape better processes, drive adoption across the platform, and ensure you're achieving your outcomes on VTS. We leverage best practices and market insights to drive impactful change throughout your organization.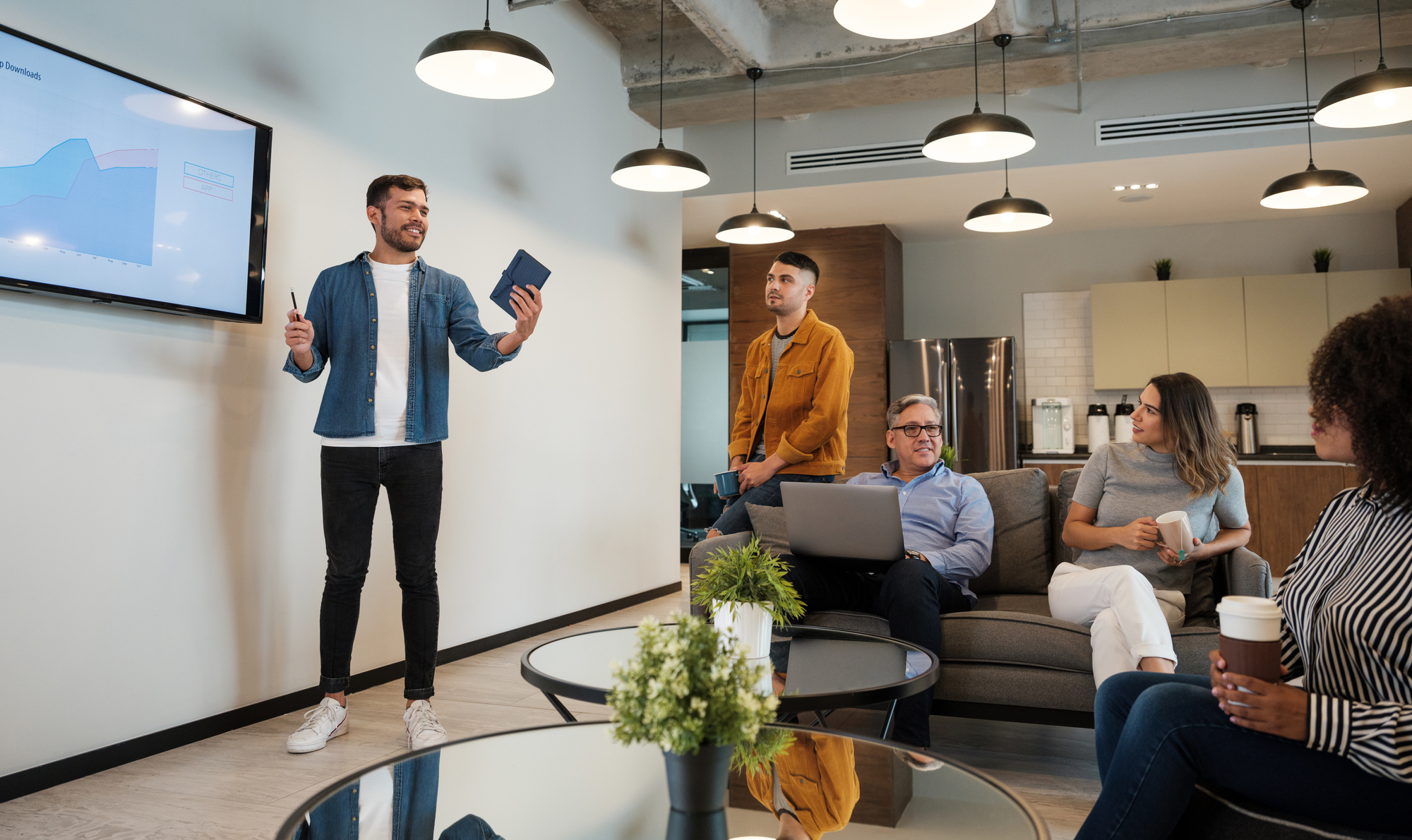 SERVICES
Unlock your full potential with our suite of services
An experienced advisory team
Our client advisors are commercial real estate professionals with deep industry expertise. You'll be confident that you have an advisory team with the experience of hundreds of clients that will set you up for success.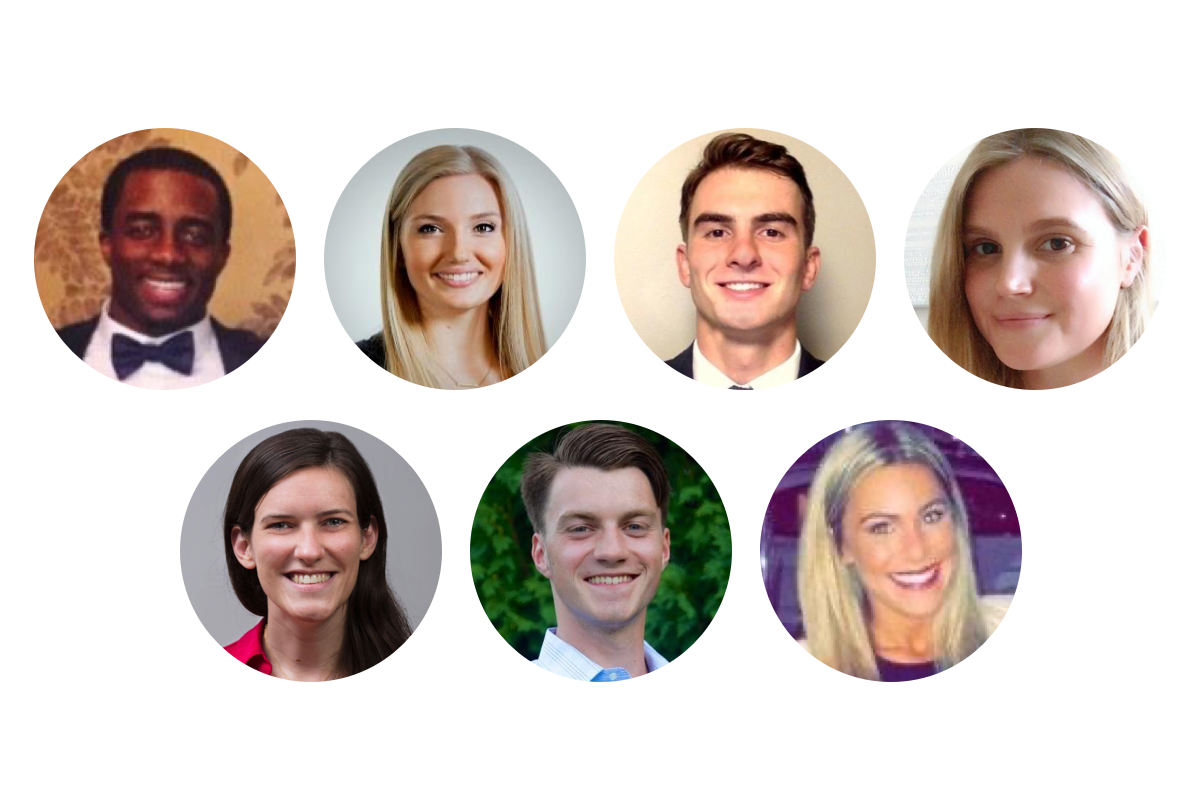 Strategic goal setting
We work with your team to set measurable goals that you want to achieve on the VTS Platform. During 30-60-90 day check ins, we will quantify how you are tracking towards those goals and offer recommendations to help continue to push you towards them.
Industry benchmarking
Not only will we track performance against your internal goals, but we'll monitor your performance against key metrics and how that stacks up to your peer set to ensure that you team's usage and adoption is best in class.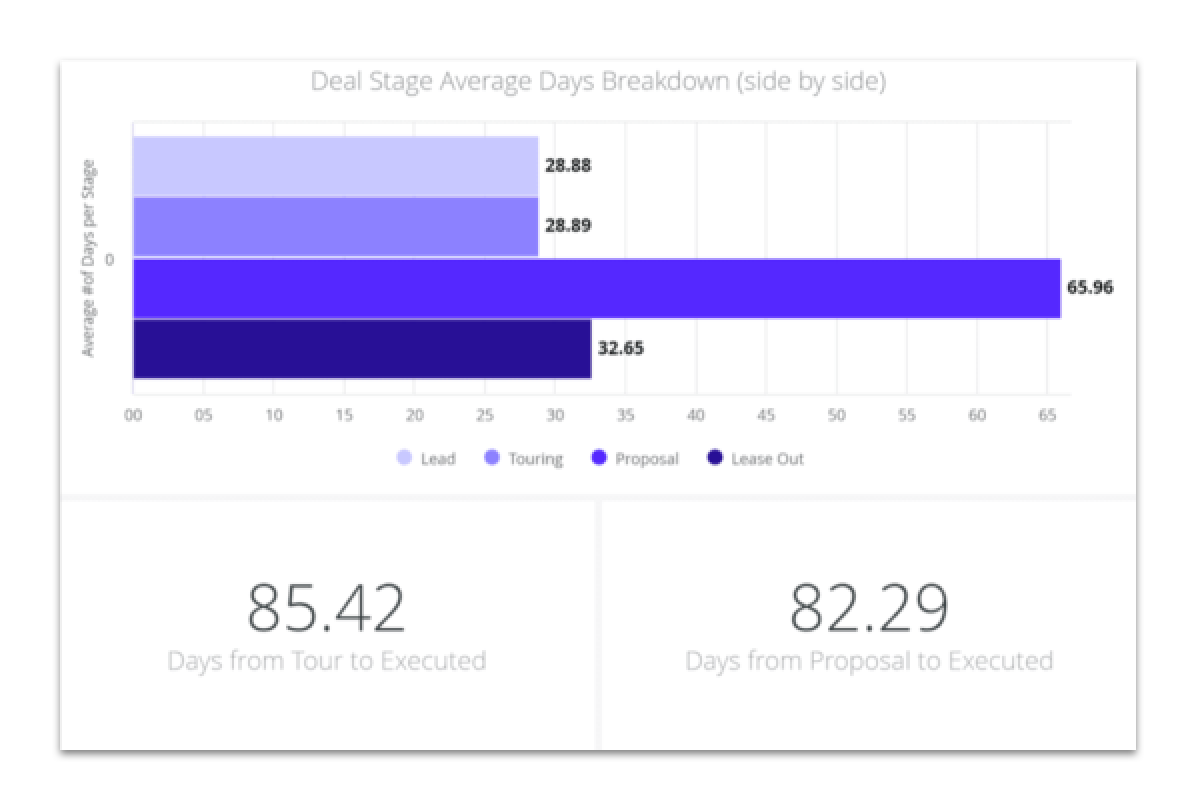 Portfolio insight advisory
We'll dive deep into your portfolio to uncover new opportunity to adjust your strategy based on trends that we are seeing industry-wide.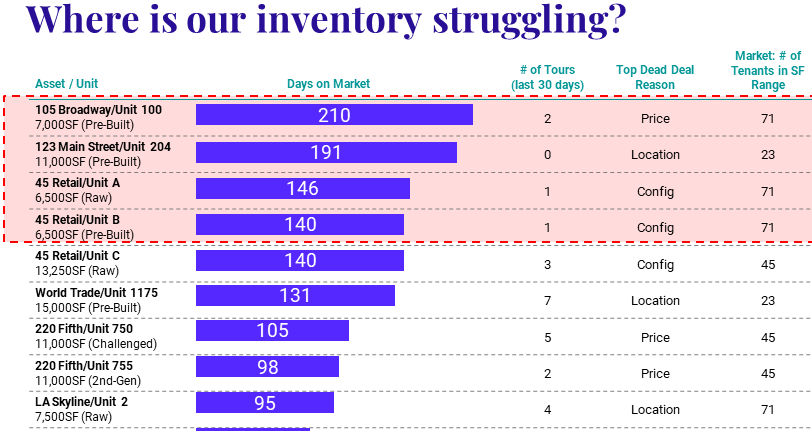 Find out how we can improve your processes