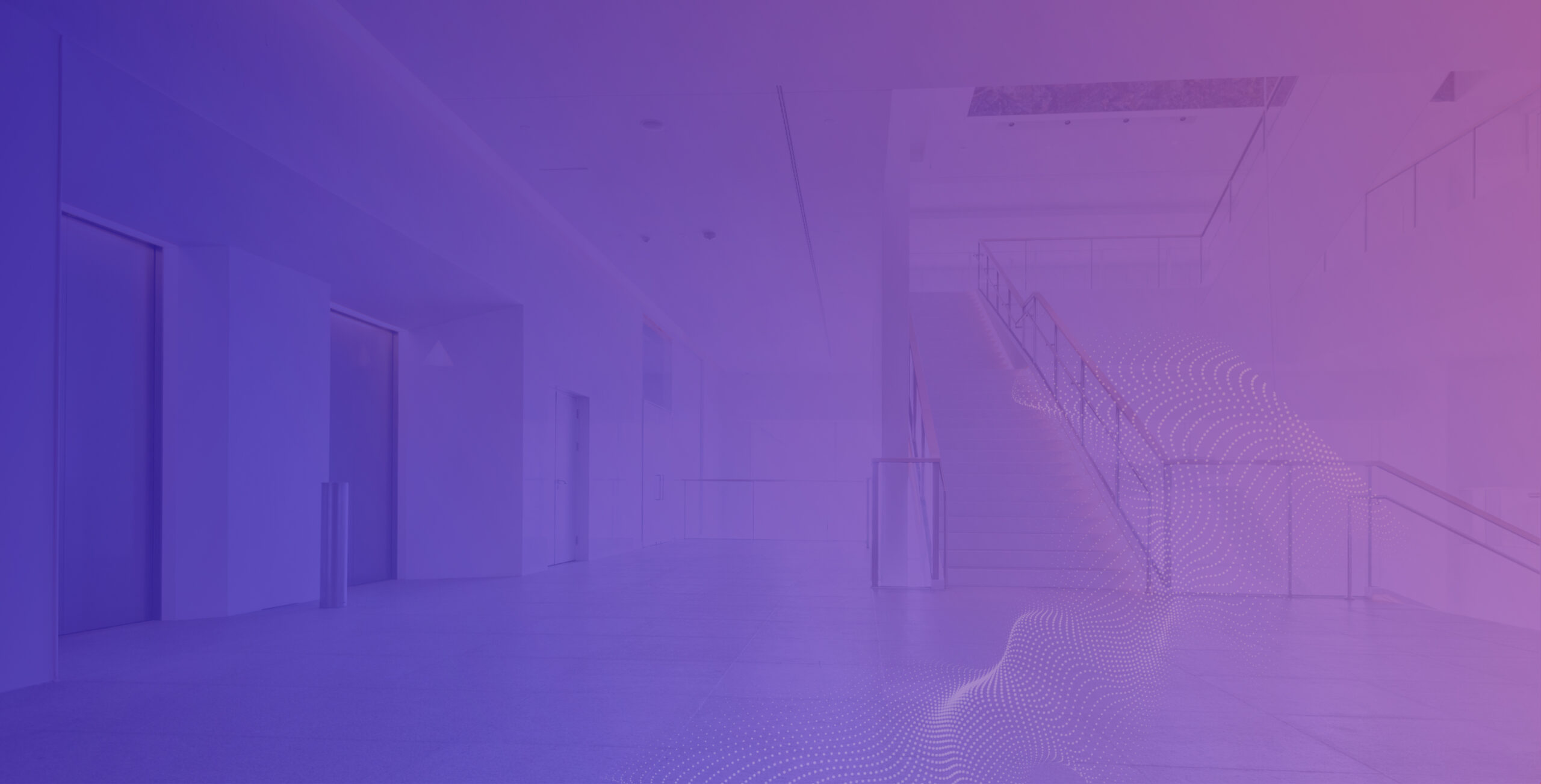 VTS Activate FOR RETURN TO WORK
It's time to compete with the couch (and win).
Learn why tenant experience and real-time data are your secret weapons in convincing tenants to get back to the office and renew for the long run.
Your tenants tell the story of your buildings.
Listen

Collect tenant activity data at every touchpoint and ask for feedback with surveys.

Learn

Understand how tenants interact with your space and which amenities they value most.

Take action

Make capital improvements and provide the tenant experience that keeps them renewing.
Create convenience, cultivate community, and collect real-time data.
Modern access control

Visitor management

Secure elevator access

Tenant feedback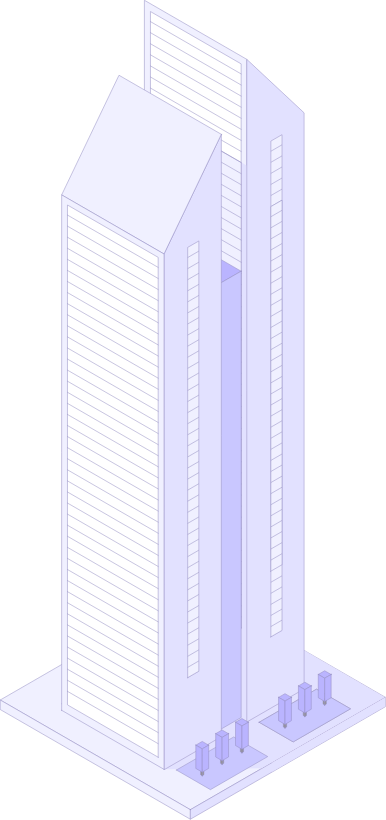 Amenity reservations

Space utilization

Operations & service requests

Events & community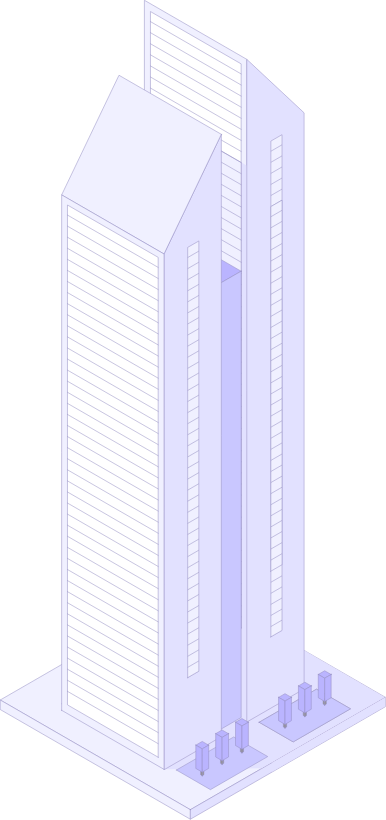 Modern access control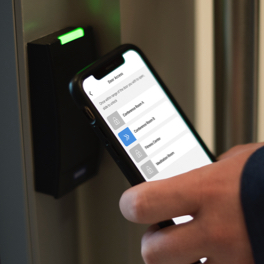 Grant access with swipe-to-unlock, QR code scanning, and more. Detect tenant proximity with proprietary beacon technology.
Visitor management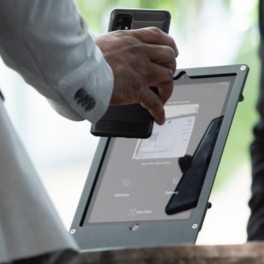 Offer mobile visitor registration. Connect tenants and guests with video intercom calling. Provide a searchable digital directory.
Secure elevator access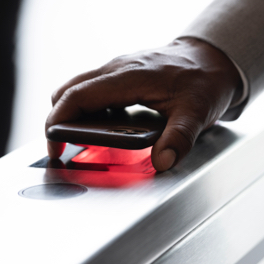 Let tenants use their digital pass to scan at elevators. Ensure visitors can only access approved floors.
Tenant feedback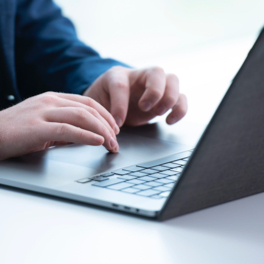 Send tenant surveys through your VTS Activate property app to collect feedback on tenant needs and satisfaction.
Amenity reservations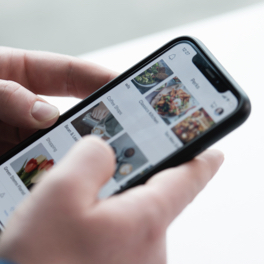 Understand which amenities your tenants value the most to make capital improvement decisions.
Space utilization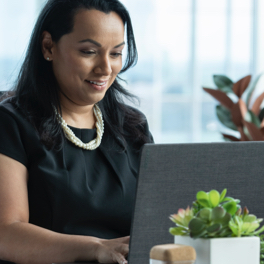 Collect real-time data on how tenants utilize your space to inform your asset strategy.
Operations & service requests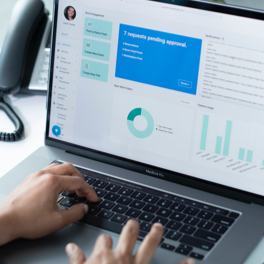 Let tenants quickly submit service requests. Track requests and preventive maintenance measures all within one system.
Events & community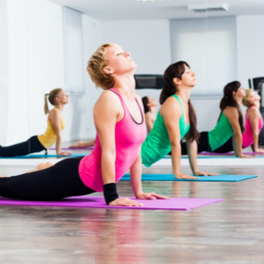 Engage with your tenant population with newsfeed, marketplace, chat, emergency alert, and event publishing features.
See more features
VTS Activate is the most-adopted tenant experience solution in proptech.
On demand

WEBINAR
Beyond the Tenant App: Exploring the Power of a True Tenant Experience Solution
Based on a recent survey from VTS, nearly 70% of office landlords are in the process of evaluating a tenant experience solution. And if you're one if them (or plan to be one soon) the question is: "how do I find a true solution that delivers the comprehensive functionality I need, not just the fluff?". Stream this live convo to find out.
Nick Romito

Chief Executive Officer

VTS

Prasan Kale

Managing Director

VTS Activate

Michelle Nanni

General Manager

Hines
WATCH ON DEMAND
Your tenants' need-to-haves and nice-to-haves – all in one must-have app. For both work and play, tenants run their day with VTS Activate.
95%
Tenant adoption rate with VTS Activate