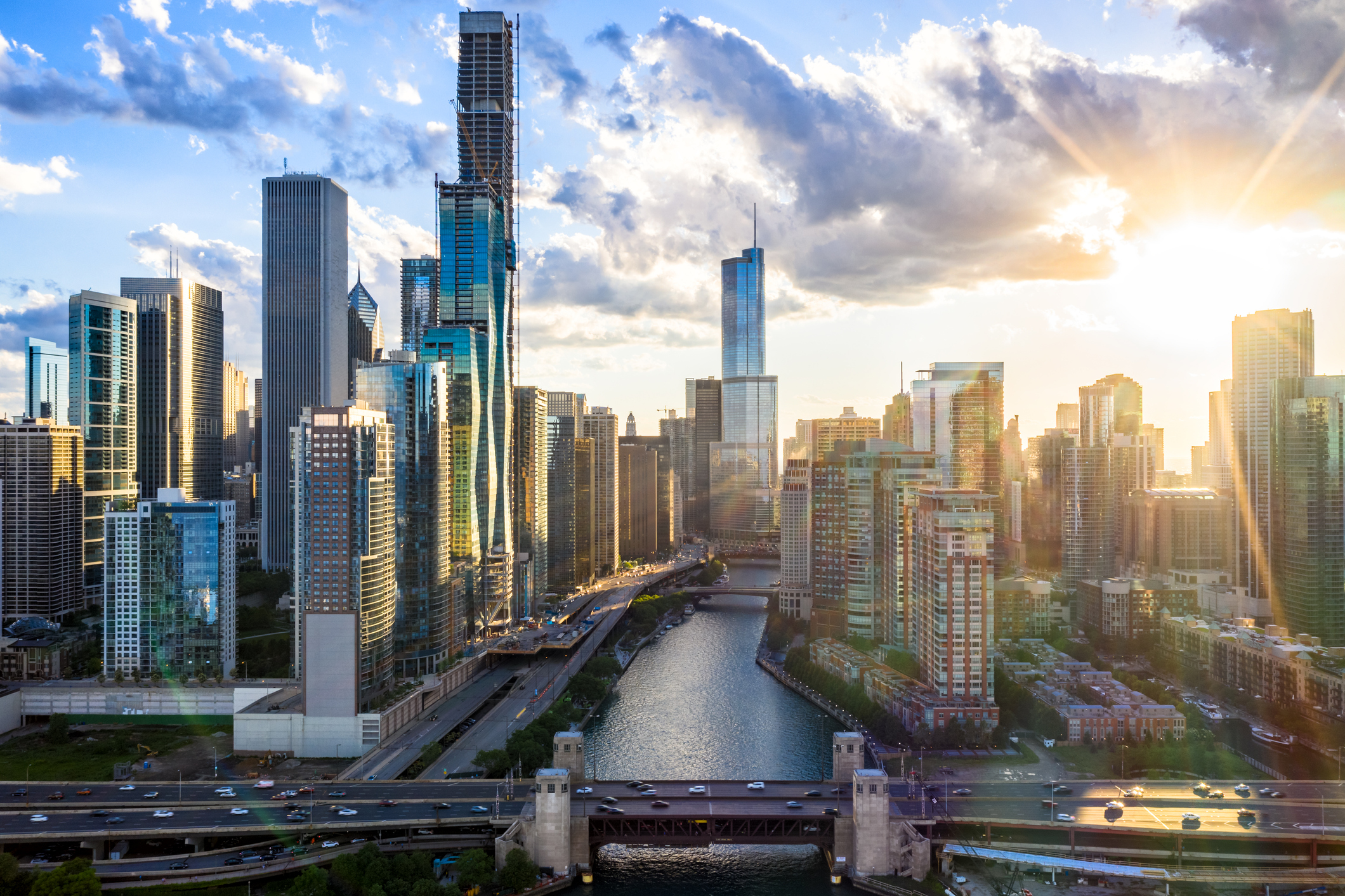 Transform your team into a modern CRE machine
Free, simple, and enjoyable learning to make VTS your team's competitive advantage
OVERVIEW
Learning with VTS Academy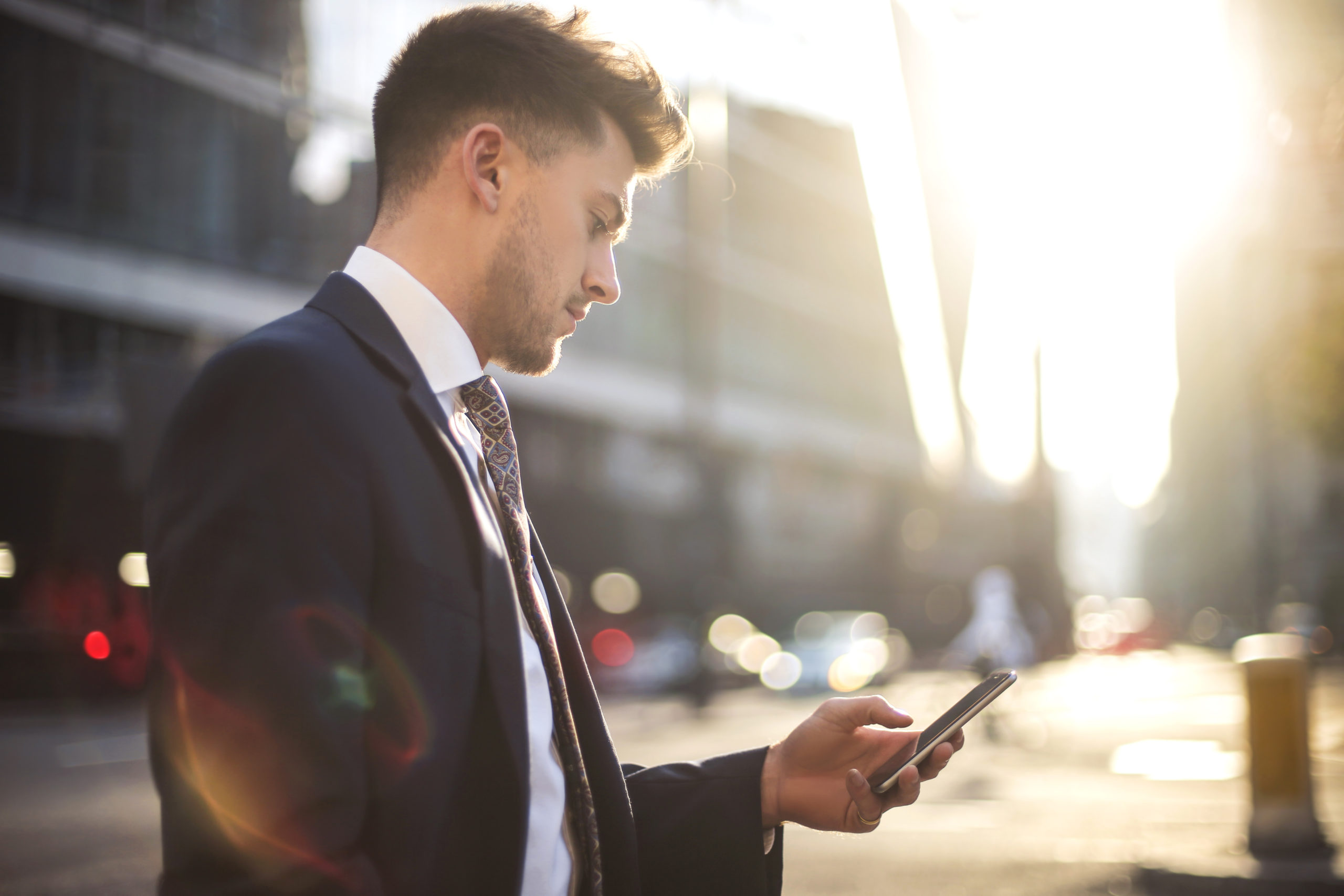 What is VTS Academy?
A collection of digestible, interactive courses, VTS Academy is designed to make VTS your team's competitive advantage. Speed your organization's adoption, sharpen your skills as a user, and differentiate yourself in the CRE industry via certifications that demonstrate your command of modern revenue principles and competencies.
Enjoy learning, on-demand, at your own pace
Basic principles for brand new users and expert tips for VTS veterans
Prove your knowledge to the industry with VTS certifications
BENEFITS
The teams and users that leverage VTS Academy achieve results more quickly - and do it with higher satisfaction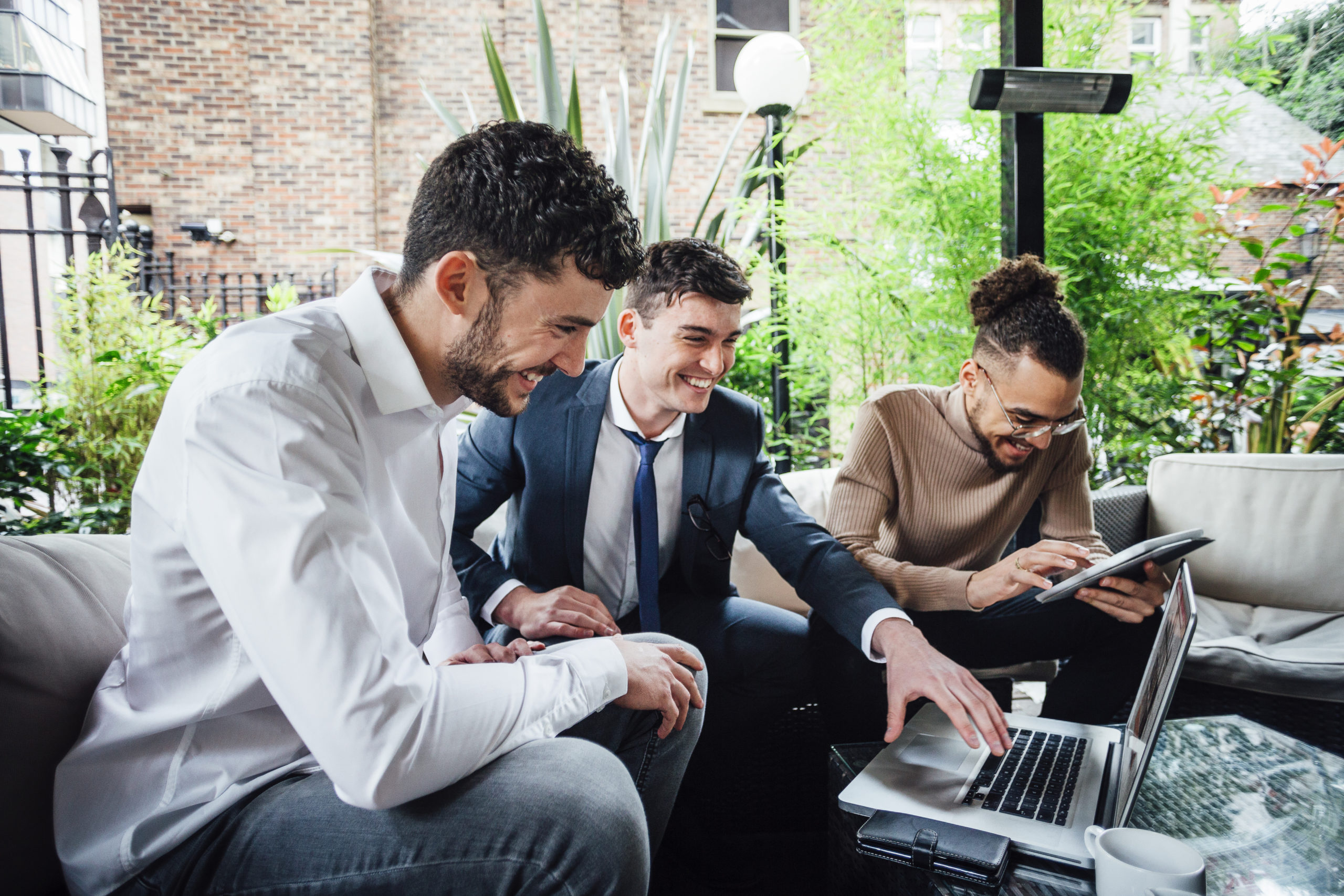 Get more from VTS
VTS Academy is part of the world-class onboarding process at VTS. Together with our Implementations and Client Advisory team, we will train your team to be VTS power users and help increase your ROI.
For Landlord Teams
With on-demand courses covering the key features and workflows on VTS, easily onboard your organization and get your new teammates up and running effectively on the platform.
For Broker Teams
Sharpen your skills, demonstrate your VTS knowledge and win more deals. Easily become a champion user for your organization and partners.
Our Program
How VTS Academy works
On-demand courses
Video and interactive content in every course
Every course takes 20 minutes or less
Choose and enjoy courses at your own pace on your schedule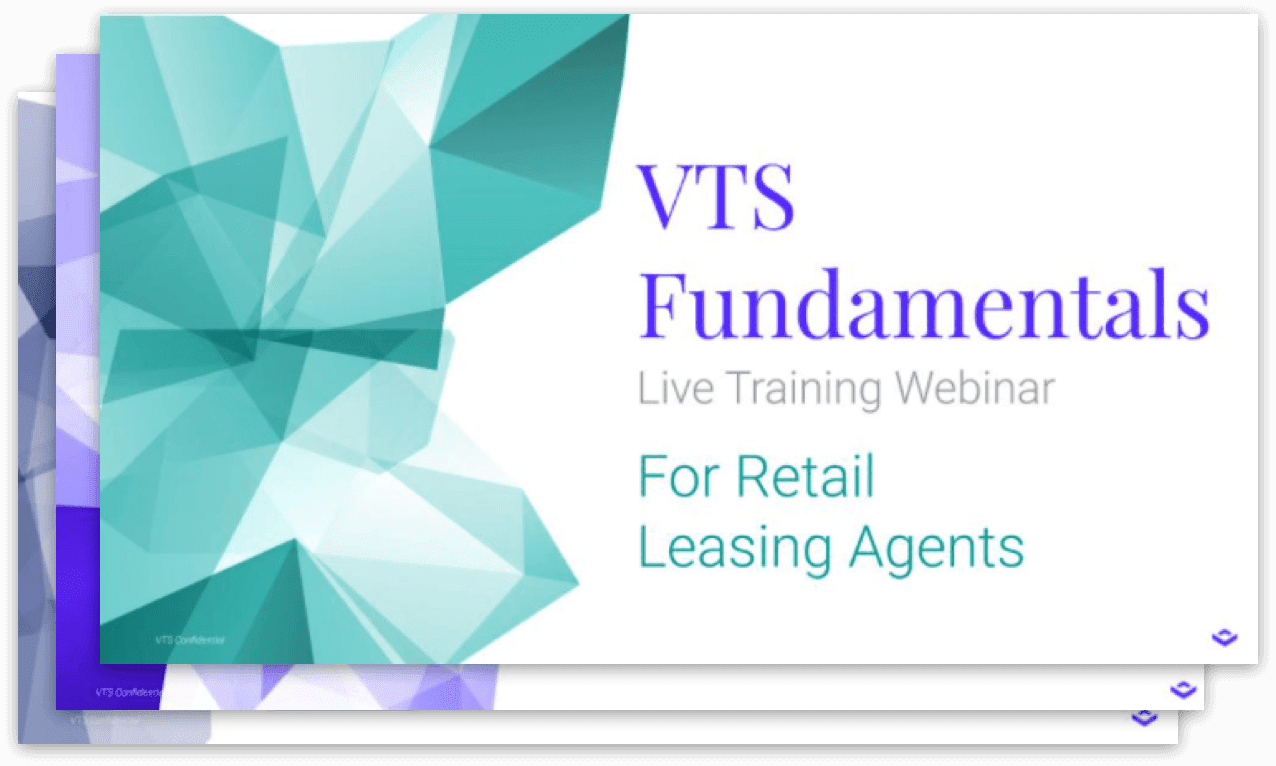 Master every key feature and workflow
Quick, intuitive content you can apply right away
Tips and best practices to ensure you're getting the most out of the platform
Get VTS certified
Earn an official certification to demonstrate your knowledge to the industry

Post directly to LinkedIn to showcase yourself as an expert